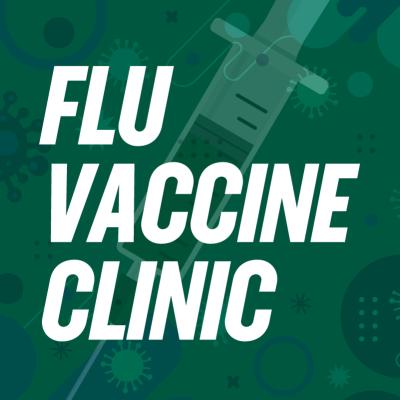 Fall brings the start of flu season, impacting millions of people worldwide every year. The Student Health Center is helping limit the spread of influenza by offering Flu Vaccine for students, faculty and staff at the Student Health Center.
No Cost 
Please call 704-687-7400 for an appointment 
*There are no out-of-pocket costs with most major insurance carriers.
Bring your medical insurance card and prescription insurance card (if applicable).
*The Student Health Center is located at the corner of Cameron Blvd. & Mary Alexander Rd. (#65 on campus map)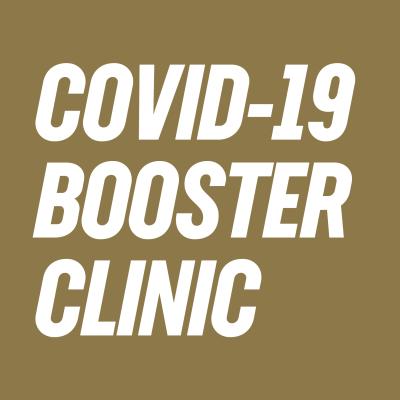 The Student Health Center is offering students, faculty and staff updated (Bivalent) Covid-19 Booster at the Student Health Center (#65 campus map) 
No Cost 
 Friday, February 3
 Friday, February 10
 Friday, February 17
 Friday, February 24
Appointments Required
*Bring your University ID and your COVID-19 Vaccine Card.
To receive the Pfizer bivalent COVID-19 booster shots at the Student Health Center:
You must be fully vaccinated with the primary series.

You must have received your last COVID-19 vaccine dose (primary series dose or monovalent booster) at least 2 months ago.

Plan for a 15- to 30-minute waiting period after vaccination.
If you recently had COVID-19, you may want to consider CDC guidance for delaying your next vaccine dose (primary dose or booster) by three months from when your symptoms started or, if you had no symptoms, when you first received a positive test.
People who are moderately or severely immunocompromised have different CDC recommendations for COVID-19 vaccines, including boosters. You can also learn more about COVID-19 boosters at NCDHHS.
If you have questions, please call the Student Health Center at 704-687-7400 to connect with Immunizations or the Pharmacy.