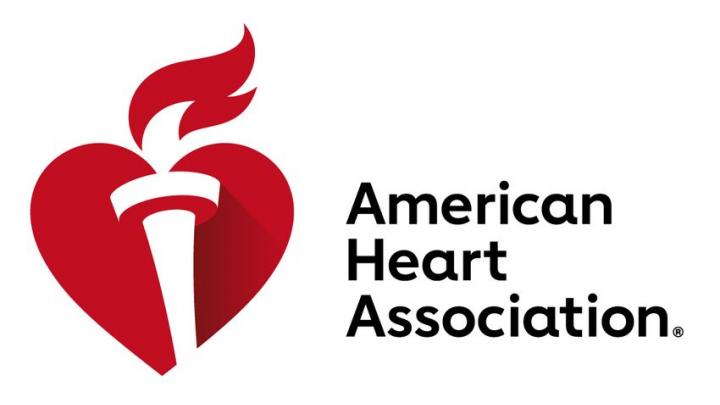 American Heart Association
The American Heart Association inspires the world to save lives and envisions a world where no one dies from cardiac arrest. These courses train participants to promptly recognize several life-threatening emergencies, give high-quality chest compressions, deliver appropriate ventilations, and provide early use of an AED.
So........what course should I take?

BLS: This course is designed for HEALTHCARE and/or MEDICAL PROFESSIONALS and other personnel who need to know how to perform CPR and other basic cardiovascular life support skills in a wide variety of in-facility and pre-hospital settings.

Heartsaver First Aid/CPR/AED: This courses is designed for anyone with little or no medical training who wants to learn basic level First Aid/CPR/AED use or needs a course completion card for a job or other requirements.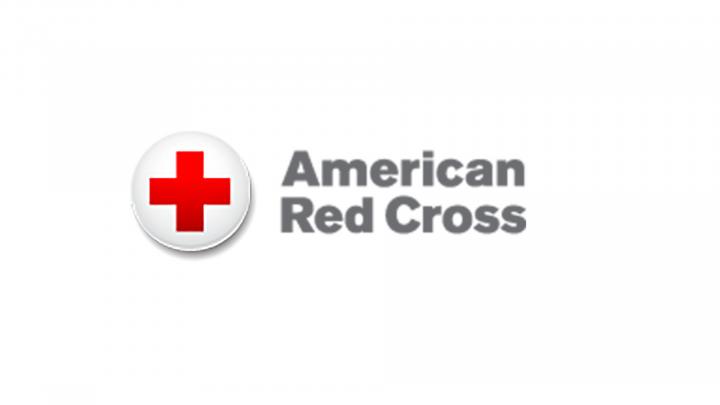 American Red Cross
With over 500,000 cardiac arrest occurring each year, CPR training can be the difference between life and death.This American Red Cross course will prepare you to recognize and care for a variety of first aid, breathing, and cardiac emergencies.

Training satisfies OSHA workplace or other regulatory requirements for CPR and AED training and is designed for babysitting, childcare employment and layperson rescuers.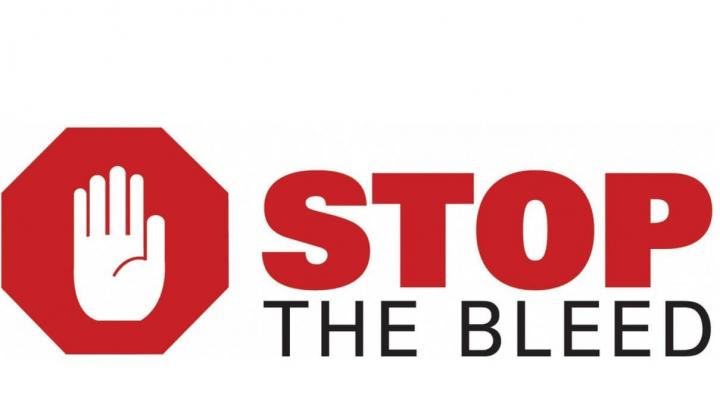 Stop the Bleed
Life-threatening bleeding injuries can happen anywhere at any time.
Stop the Bleed will teach you to recognize life-threatening bleeding and how to intervene quickly through three techniques: (1) how to apply direct pressure to a wound; (2) how to pack a wound to control bleeding; (3) how to correctly apply a tourniquet.

This course is designed for all students, faculty, and staff! Including lay resuers and healthcare professionals.